About Us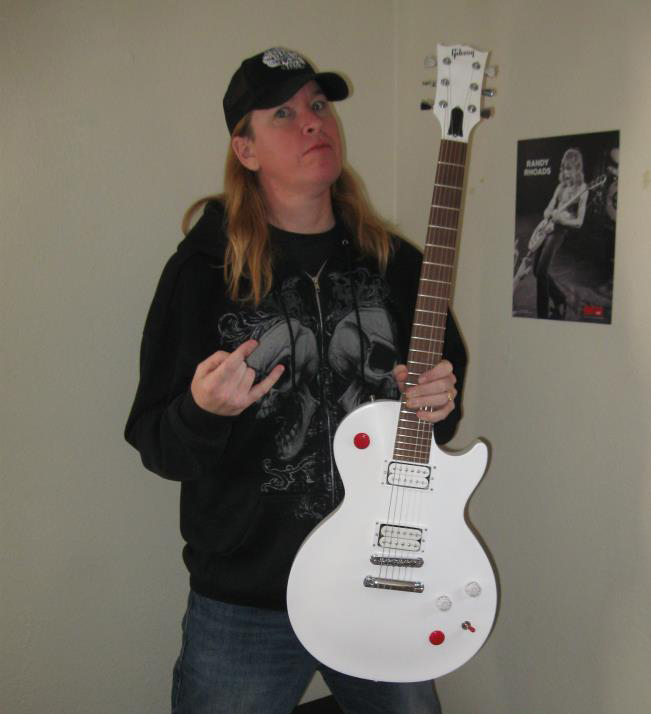 Hi everyone! I'm Thomas Moody, also known as Guitarzan.
All my life, the guitar has always been my real love. I played as a featured guitarist in several bands over the years.
I released 5 full-length albums, and some of the most popular original songs from these albums are included in the show's mix. Each album features music from a different genre. Whether it's acoustic rock, electric rock, new age, acoustic fusion, or smooth jazz, there's something for everyone.
My extensive experience of teaching lessons and blogging taught me to write useful texts. I tried to keep as many notes about musical instruments as possible. So stay tuned—new articles are coming.