There are some ways to improve the performance of your stereo. This also applies to the best speakers for vinyl. The simplest thing that takes only a little of your time and patience includes stereo speaker placement. All rooms are different, but there are some tips on the position and tuning of the reproducers, which will improve the tune of your setup. It is worth remembering that, although they are elaborated for pairs of stereo reproducers, they can also be applied to multi-channel speakers.

How to position speakers
Begin with what you should avoid when installing speakers.
Do not put stereo reproducers too close to the front side (the side behind the reproducers). Give them about two to three feet of expanse. In general, when the loudspeakers are too close to the sides (especially the corners), they can mirror the tune from the surfaces, as well as produce an over-amplified bass, which makes the bass tune too loud and/or noisy.
Do not install the reproducers so that they are totally parallel to each other. Although it may look good on the outside, it will not give your setup the right tune. In most cases, you need to tilt the reproducers so that they concentrate on the listening location, the so-called toe. In such cases, you can get the clearest acoustic image. As if there wasn't there, double check your speaker's instruction, as certain models are elaborated so that they shouldn't be tilted to get the best tune.
Do not place the loudspeakers straightly on the floor if they are not floor standing towers. Small loudspeakers should be installed on stands (or shelves) high enough for reproducers to be raised to approximately the level of the head and ears. Many racks also help absorb reverbs and prevent noise.
Do not set anything in front of the reproducers. This includes small-sized furniture (for example, tables, stools, ottomans), home decor (for example, photo frames, vases), books, DVDs, and other items that you may have on hand. Any objects in front of the reproducers will mirror the tune, causing distortion or blur.
Where to put speakers in a room
If your room allows, try installing loudspeakers about 3 feet from the front of the wall. It reduces mirrors from the front and side walls and helps tame the booming bass.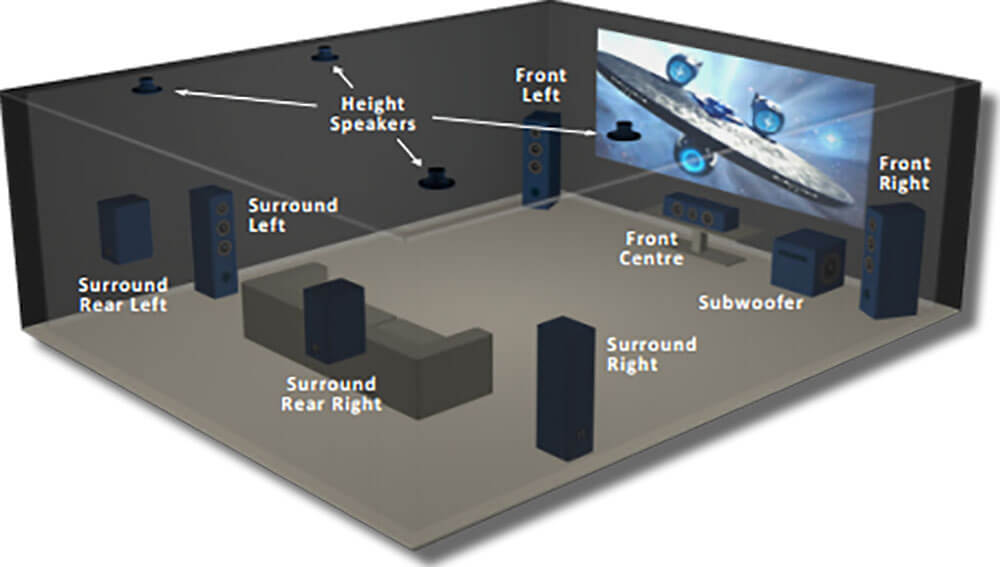 The interval from the side walls is equally important. The rule of the golden rectangle states that the interval from the reproducer to the nearest side wall should be at least 1.6 times greater than the interval to the front side. For example, if the interval from the front side is 3 feet, then the interval to the nearest side wall should be at least 4.8 feet for each speaker (or vice versa, if your room is wider than longer).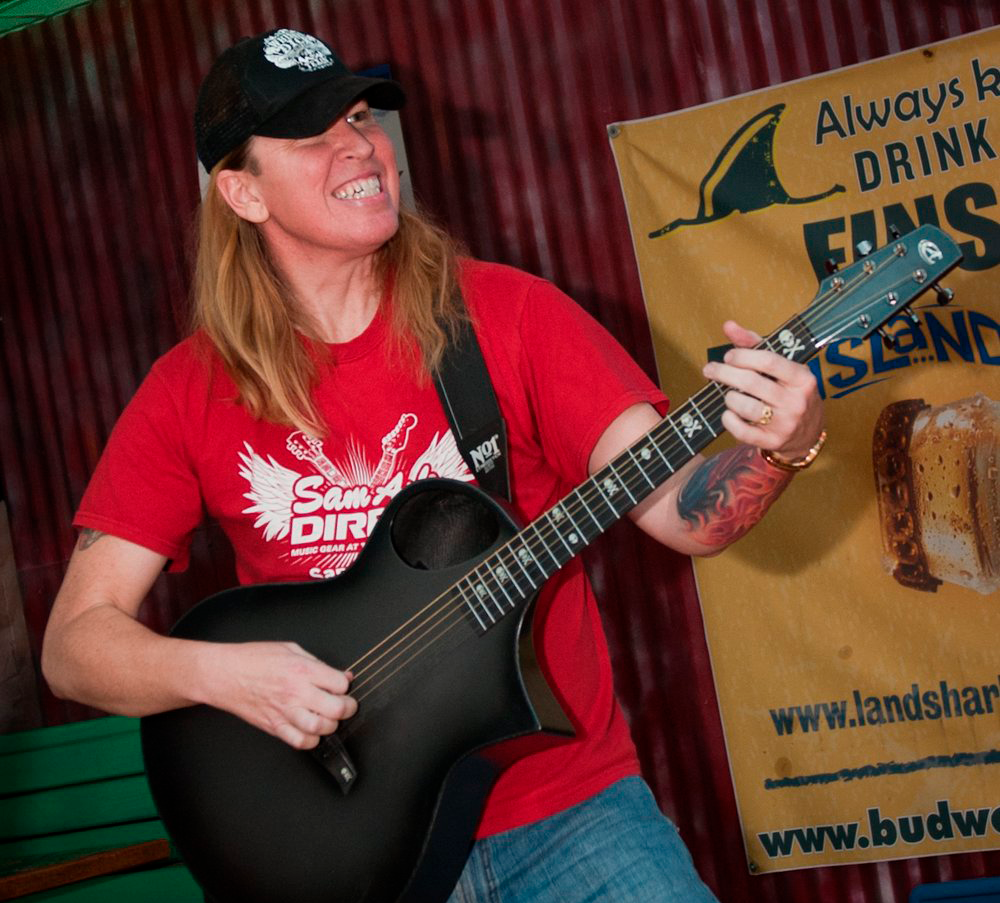 Hi everyone! I'm Thomas Moody, also known as Guitarzan.