It's easy to find the best earbuds under $50 in the range of models offered by Skullcandy, but, if you have picked a wireless model, connecting it for the first time may be confusing.
The main purpose of this guidance is to provide you with information on how to connect Skullcandy wireless earbuds to your phone, tablet, laptop, and other devices running different operating systems (Android, iOS, Windows 10, and macOS).
How to Turn the Pairing Mode On
Skullcandy earbuds, as is customary, contain only one button that functions as both a Power and a Pairing mode buttons, with no specialized Bluetooth button. So, to enable the Bluetooth mode, press and hold the Power button for several seconds until the LED light begins to flash. Some models may also use the Power button to switch between different modes, so check the user's manual to ensure that this method works for your model.
How to Locate the Skullcandy Earbuds on Your Device
If the headphones are in the Pairing mode, they should be visible for all devices. You also should make certain that the device is also visible (check it in the Bluetooth settings menu). This is how you can locate your Skullcandy earbuds on the devices that run on various operating systems:
The process of the Skullcandy wireless earbuds pairing is similar for both operating systems. Turn on Bluetooth and choose the option "Search for new devices" or "Other devices" in the Bluetooth menu. Choose your model from the list of available devices and perform a connection.
On most Windows-based PCs and laptops, the Bluetooth option can be found in the toolbar (or in the settings menu). Activate Bluetooth connection, find the "Show Bluetooth devices" option, click on it, and then on the "Bluetooth & other devices" option. Find your earbuds on the list to initiate the pairing process.
Go to the Apple menu, find the option "System Preferences" and click on it. Then, turn Bluetooth on, pick your Skullcandy headphones from the list, and, finally, select the "Connect" option.
How to Confirm the Connection
Now, as you know how to pair Skullcandy headphones, double-check that you've completed all of the procedures correctly. There are two ways that will allow you to check if the units are paired:
The first one is a beep sound. As you hear it, this means that the two devices are connected to each other successfully.
The second one is a LED indicator that lights solidly or turns off completely. If it keeps blinking, this means that the headphones can't locate your device. In this case, try to reset the Bluetooth connection on both units.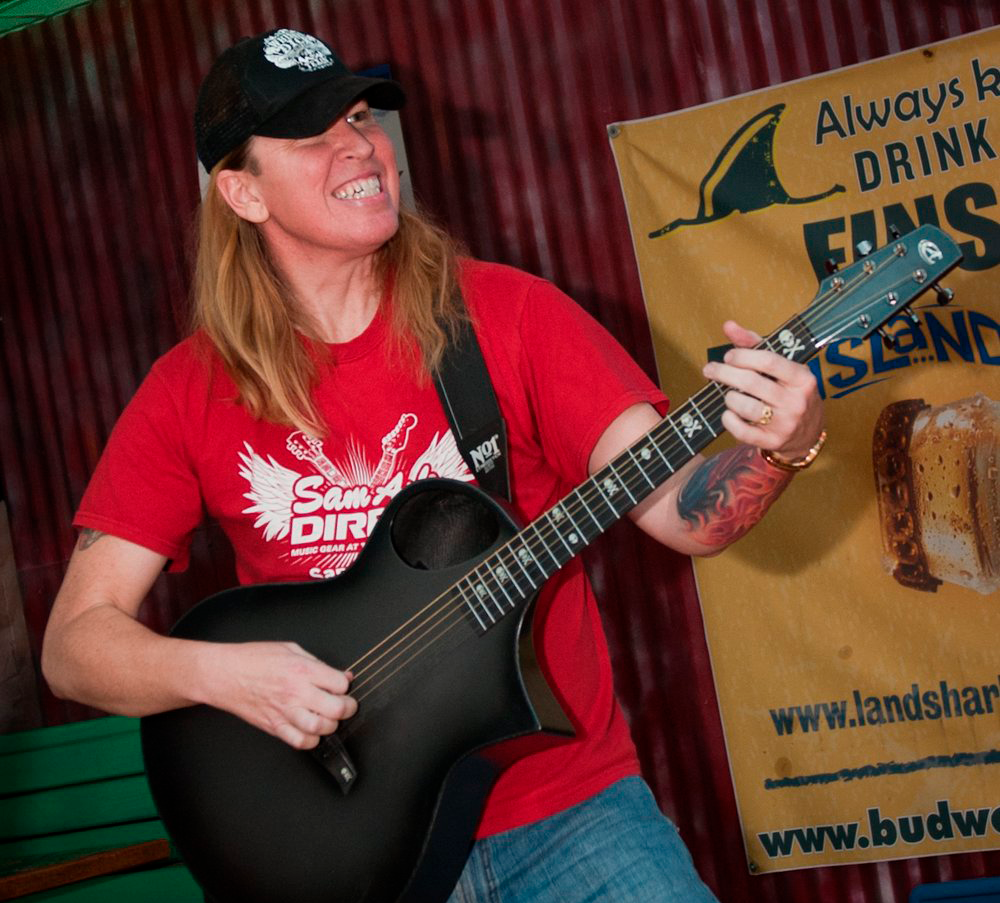 Hi everyone! I'm Thomas Moody, also known as Guitarzan.