Buying the best bass earbuds with wireless connectivity from Sony, you may face some troubles, related to their connection to other devices. Sometimes, they may just refuse to pair with your smartphone for no apparent reason. In this scenario, you need to think about alternative ways of connection.
The convenience of wireless headphones is undeniable. You may use them while exercising and even when being away from the audio source. However, one of their most important drawbacks is that various ways are required to connect to different devices.
Fortunately, we've got you covered. In this post, we will inform you on how to connect Sony Bluetooth headphones to almost any device that supports wireless connectivity. Just stick to our step-by-step guides.
Ways of Connection
Apart from the widely-known Bluetooth, Sony headphones can also use the Near Field Communication (NFC) option for connection which is commonly used for contactless payment.
Hence, there are two ways of wireless connection: via Bluetooth and via NFC. We will explain how to use both of them. Nevertheless, you should make sure to check the user's manual that came with your headphones. Although our guide is universal for most Sony headphones, some models may have their own peculiarities and specific requirements.
via Bluetooth
Step #1. Turn the headphones off.
Step #2. Place the device and the headphones next to each other.
Step #3. Turn the device on and activate Bluetooth connectivity on it.
Step #4. Turn your headphones on and activate the pairing mode. With Sony headphones, this usually involves holding the Power button for a few seconds. When the LED indication begins to flicker, release the button.
Step #5. Now, locate your headphones' model name on the list of Bluetooth devices, detected by your device. Simply choose it from the options provided. In rare situations, though, the connection may begin automatically. A password may be requested. Usually, inputting "0000" resolves the issue.
If you followed the steps exactly as we recommended, you should be able to hear the device's sound through your Sony headphones.
via NFC
Step #1. Check if your device supports NFC connection (refer to the user's manual).
Step #2. Activate NFC on your device (go to the settings).
Step #3. Place the headphones closer to the "N" mark on the device. When you hear a short signal or vibration, this means that your device has detected the headphones. If it doesn't work the first time, try resetting NFC.
Step #4. Your device should now display a pop-up notification asking for permission to link with the headphones. Select "Yes."
Once you have completed pairing, your device will connect to the headphones automatically when you turn them on.
Conclusion
So, how to pair Sony Bluetooth headphones with the other devices? For this, you can use two wireless connectivity options: Bluetooth or NFC. Bluetooth is a more popular option, but NFC provides an easier connection since you don't have to choose a device from a list—the connection is made automatically. You also can use an NFC connection if your phone (for example) refuses to perform a connection via Bluetooth. Unfortunately, NFC capability is not available on all devices.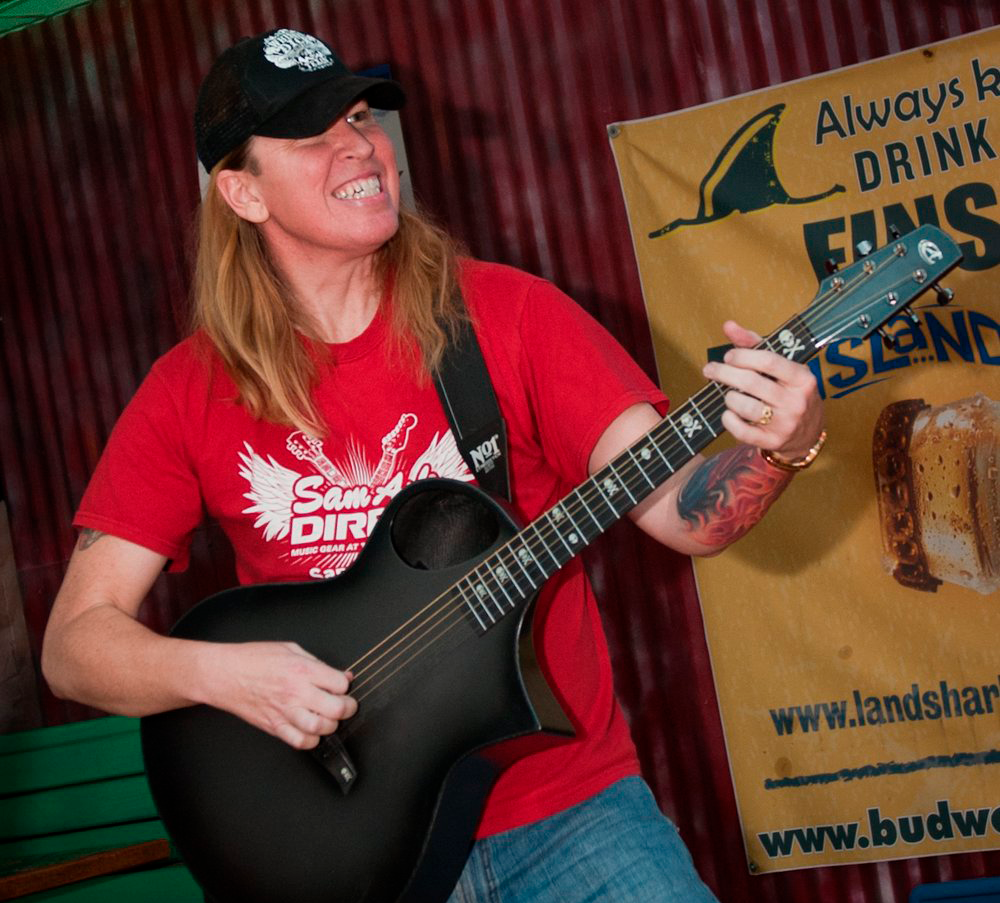 Hi everyone! I'm Thomas Moody, also known as Guitarzan.