The mid-range receiver is usually more expensive than even the best speakers for vinyl record player. Besides, AVRs or even stereo amplifiers require more cables and some additional space on the shelving system. That's why those on a budget and trying to create acoustics in a small room may connect a turntable to speakers without a receiver. This solution is also reasonable if there are no other audio sources (TV, media player, etc.) except for a record player. Otherwise, it would be necessary to manually rewire all of them.

The setup without an AVR requires a built-in or standalone preamplifier. By the way, the latter provides better sound quality. Then, it would be better to choose active (powered) speakers for connection, since passive units lack amplifiers (it wouldn't be a big deal in the case of using the receiver with an internal amp). The rest of the process is straightforward.
The first pattern is about hooking up the turntable with a preamplifier onboard to active speakers:
Connect the RCA and ground wires from the record player to the active speakers.
Plug the record player and speakers into power outlets and enjoy the music.
The second method deals with a vinyl player with, external preamp, and powered speakers:
Connect the speakers to a preamplifier via RCA cables.
Use another cable to connect a preamp to a record player.
Of course, it's still possible to hook up a record player directly to passive speakers:
Use the RCA cables to hook up the record player to the preamp.
Ground the wires if necessary (many turntables allow skipping this step).
Attach the preamplifier to the speakers.
Turn the record player on, drop the needle, and enjoy a clear and surround-sound stereo.
One can also acquire a vinyl player with built-in speakers to connect it straight to the passive speakers. However, such turntables are too low-powered to provide a loud and clear sound.
Consider the right placement to ensure a wide soundstage without interference, regardless of the setup mentioned above. It's crucial to install the speakers as far from a turntable as possible and turn them away from it. Besides, it would be great to use something like rubber pads for a record player. All that stuff helps avoid vibrations and record skipping, as a result.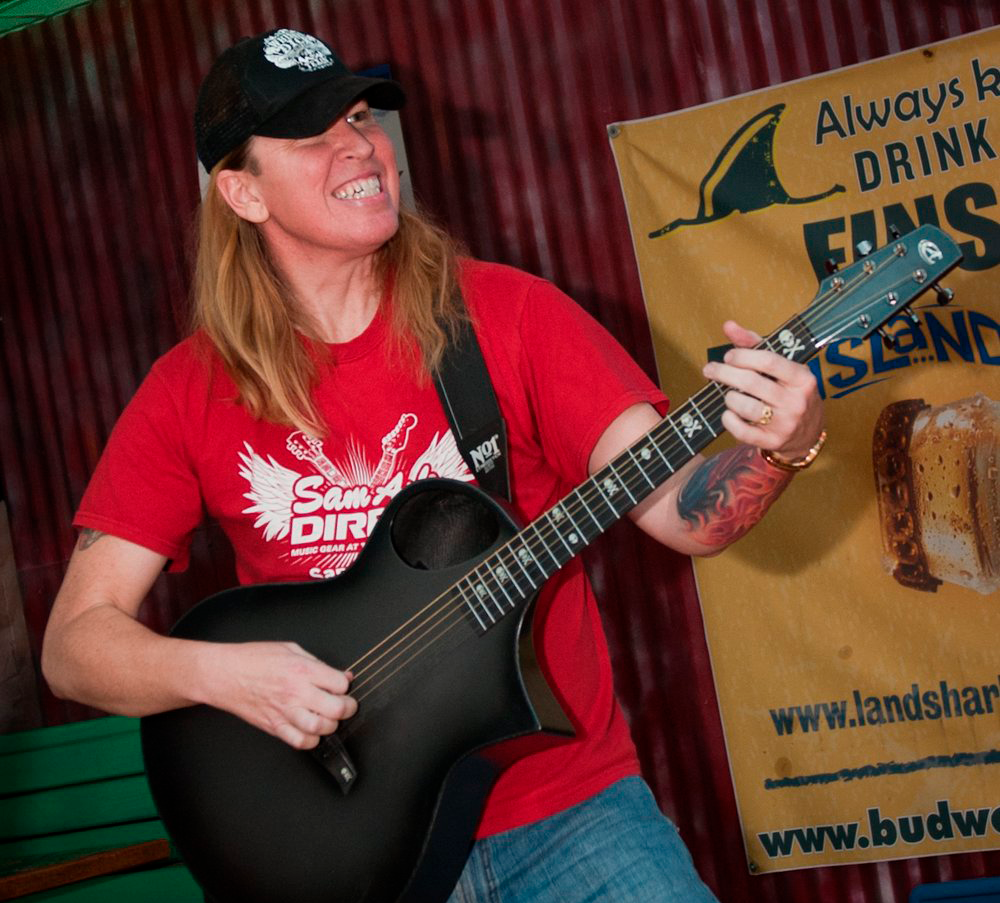 Hi everyone! I'm Thomas Moody, also known as Guitarzan.