100% of legit Blu-ray discs come with specific codes relevant to various geographical regions worldwide. Let's clarify what the codes are before finding out how to get a region-free Blu-ray player. For example, the USA falls under the code A/1, while B/2 covers Europe. The codes indicate the areas where the discs are eligible to be played. In this way, production studios want to prevent possible losses when they release movies in different countries at various times.

Blu-ray players read these pieces of data. If they recognize discs as compatible, they will play them. In other words, if a Blu-ray player corresponds to region A/1, it can play discs marked as A/1 but not B/2 or any other code.
Of course, some devices may be initially coded as region-free, being able to play all types of discs. However, what to do if this is not the case? Many people used to buy discs for their players on foreign websites or, for example, in other countries while traveling. How to remove a restriction, turning the coded unit into a full-fledged region-free Blu-ray player?
Ways to Make Blu-ray Player Region-free
The following ways help the users choose the one matching their intentions, considering the device's brand and model. First, let's shed light on how to make a Sony Blu-ray player region-free:
Using the remote, leave the player in standby mode.
Open the Top Menu and choose the Clear option.
Push the Power button and select Option 2 and then Option 4.
Type in 123450, push the Enter button, then type in 00000 and press Enter again.
Turn the player off and on to make it not linked to a specific region.
The next steps are another hack for Sony, plus other brands:
Turn on the unit and open its tray.
Press the Info button on the remote.
Choose 9 from a list of numbers.
Hold 9 until the number 9 in the upper left corner appears.
Turn the player off and then on again to activate the new setup.
How to change the code on other brands' players.
It's necessary to power the device on and check if it has no disc inside. Otherwise, the region-free configuration won't be possible.
The user should find the Region option in the Blu-ray's setting. Its place is different, depending on the device's model. It may be labeled as Preferences, Info, or somewhat like that.
Choose the region code matching your location from the list and enjoy the movie.
Not that there are many other removal hacks on the Web. None of them are official, but they don't break any regulations.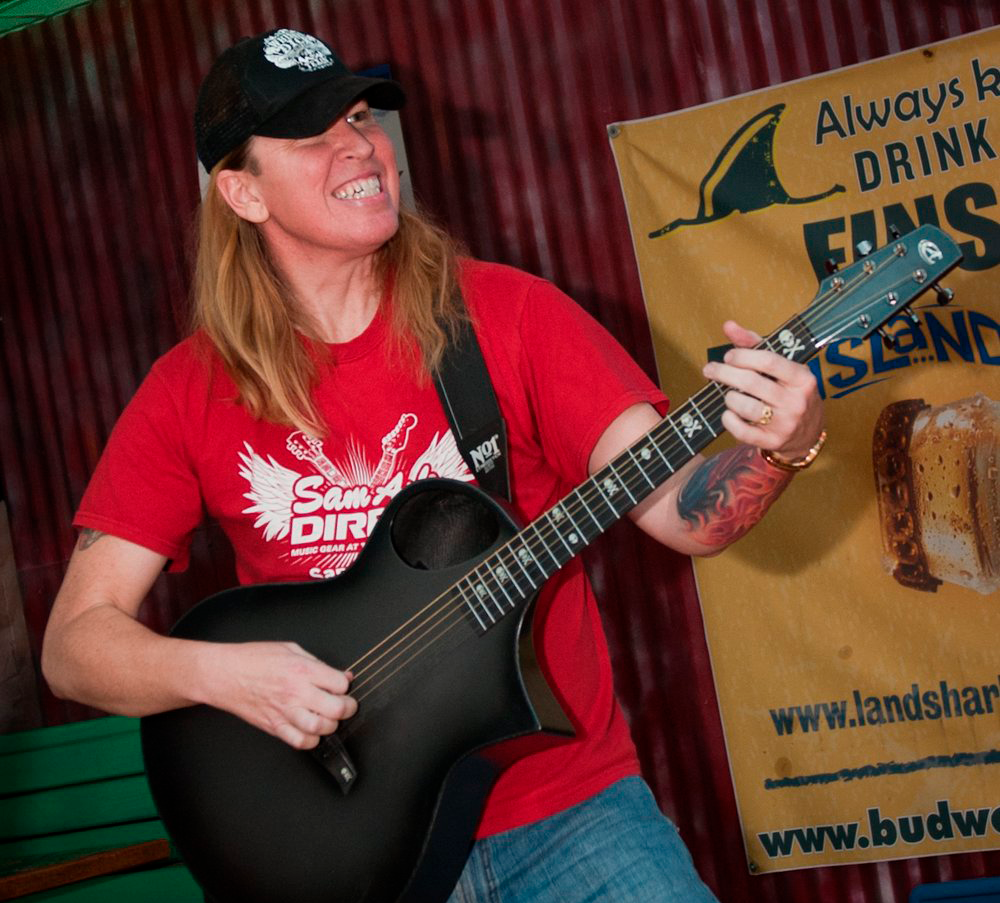 Hi everyone! I'm Thomas Moody, also known as Guitarzan.