With any type of digital instrument, whether it is a professional 88-key keyboard or a small DIY MIDI controller, you'll get more functionality using it with DAW. For that, you'll need to hook up your MIDI instrument to your MAC device. Below you'll find step-by-step guidance — how to connect a MIDI keyboard to a MAC.

While the modern MAC computers often accept USB Type-A connectors, some feature only Lightning connectors. MACs and MacBooks don't usually feature MIDI inputs and thus, direct hookup isn't possible. Still, the modern market offers multiple devices letting you use your MIDI keyboard with a MAC.
Depending on your MAC's and keyboard connections, you can select the following hookup options:
MIDI to Lightning interface. Devices like the Roland UM-ONE-MK2 allow for a stable connection between a MacBook and a MIDI keyboard. If your digital piano only has one MIDI OUT port, connect the interface's MIDI IN connector to the keyboard's port. Connect the MacBook to the Lightning (USB3 Camera) connector.
USB Type-B to Lightning interface. If your MIDI instrument has a USB Type-B (square-shaped) port, it also ensures direct communication between it and your Mac. The Lightning end goes to your Mac, while the square USB end goes into the keyboard's jack.
Two interface sections. If your MIDI piano doesn't have a USB Type-B jack, you can use a two-step connection. To begin, connect a MIDI to USB (Type-A or C) interface to your keyboard and plug the MIDI ends into the appropriate connections. Second, get a cable with a USB A or C female jack on one end and Lightning on the other. As an example, consider the Apple Lightning to USB Camera Adapter.
If corded options aren't your thing, learn how to connect a piano keyboard to a MAC wirelessly.
Bluetooth. Your MAC must have Bluetooth enabled in order to do so. If your digital piano has a Bluetooth module, simply turn on the Bluetooth on both devices and wait for them to connect. If the computer or MacBook does not recognize the keyboard signal, turn off the MAC's Bluetooth (but not the keyboard's) and turn it back on.
Compatible BT modules. For keyboards without Bluetooth, you can use a wireless hookup device consisting of two MIDI connectors, and a wireless transmitter. Insert the MIDI ends into the keyboard's ports, turn on the Bluetooth on the wireless interface. Then, switch on the Bluetooth on your MAC. Allow the latter to connect to the keyboard, and the connection is set.
Tip: Many Lightning interfaces are somewhat short. If you plan to use the keyboard away from a computer or laptop, use extenders or a wireless connection.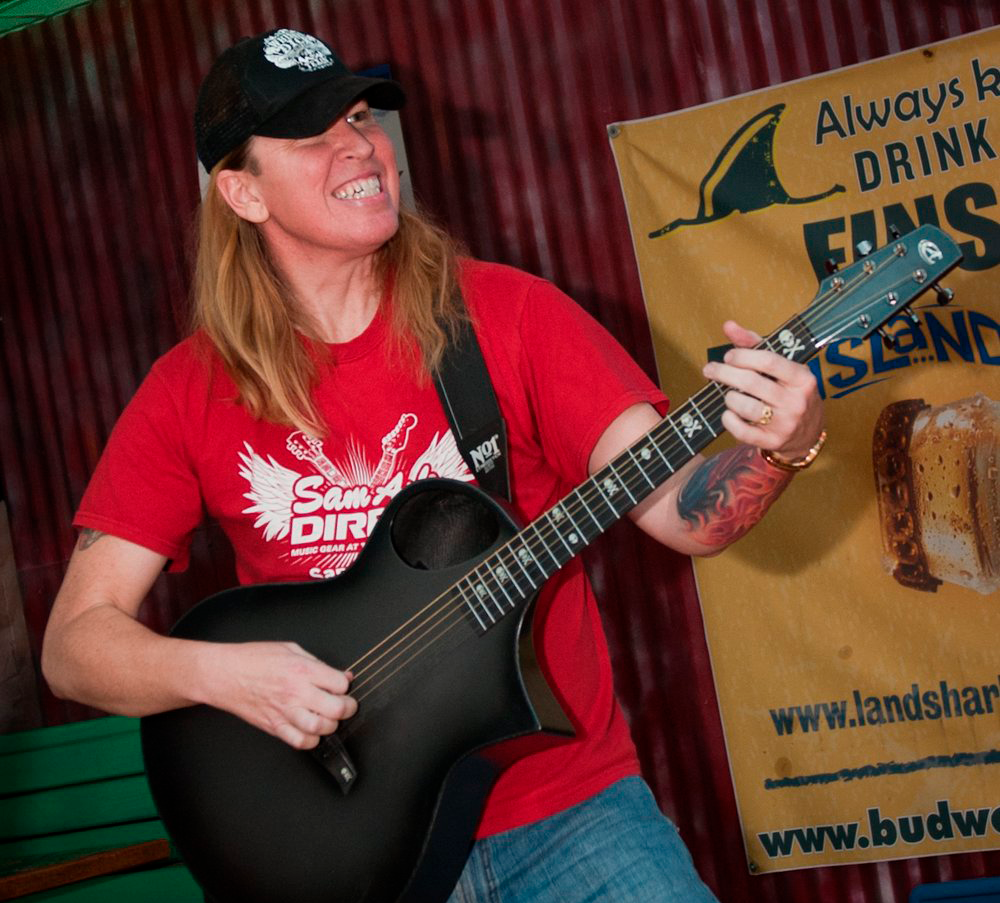 Hi everyone! I'm Thomas Moody, also known as Guitarzan.