On the current audio electronics market, Bose makes some of the best in-ear monitors, headsets, headphones, and earbuds. It also offers many models with wireless connectivity option. You can use these headphones with a broad variety of external audio sources thanks to their Bluetooth capabilities. However, you must first understand how to pair Bose headphones with the other devices. And you'll learn how to accomplish that by reading the next paragraphs.
How to Connect Bose Bluetooth Headphones
Here is the most common way to connect your headphones to Bluetooth-enabled devices:
Step #1. Turn the headphones on.
Step #2. In order to speed up the process, put the headphones and the Bluetooth-enabled device close to each other.
Step #3. Turn on the device to which the headphones will be connected.
Step #4. Set the headphones to search mode. Depending on the model, you must press and hold the Call or Power button for a few seconds. The LED light should turn on.
Step #5. Choose your Bose headphones from the list of Bluetooth devices, found by the device. If you can't locate your model, go through the procedures again.
Step #6. As you pick the device, you may see a pop-up message that asks you to confirm the connection by entering a password. Enter "0000" and press OK. A successful connection is indicated by the LED turning solid color (it will turn off soon).
Bose Connect App
In addition to performing connection manually, you also can pair the two devices using the Bose Connect App. This software allows you to adjust Bluetooth settings on several Bose devices at the same time. It also keeps track of all the devices you've ever connected in the "History" section so you can effortlessly reconnect them.
So, this is a guidance on how to connect Bose headphones using the Bose Connect App:
Step #1. Download the Bose Connect app to your iOS or Android device.
Step #2. In the app's menu, find the "Connections" category and click on it.
Step #3. Select the "Connect New" option.
Step #4. Turn the headphones on and activate the pairing mode on them.
Step #5. Find the name of your headphones' model in the app's menu and tap on it. Confirm the connection. Pairing Bose headphones via an app may be tricky, so if the name of your device doesn't show up and reboot doesn't help, try to clean the app's cache (this should reset its settings) or enable location services on your device. As the LED indicator stops blinking, the app should inform you that the connection is performed successfully.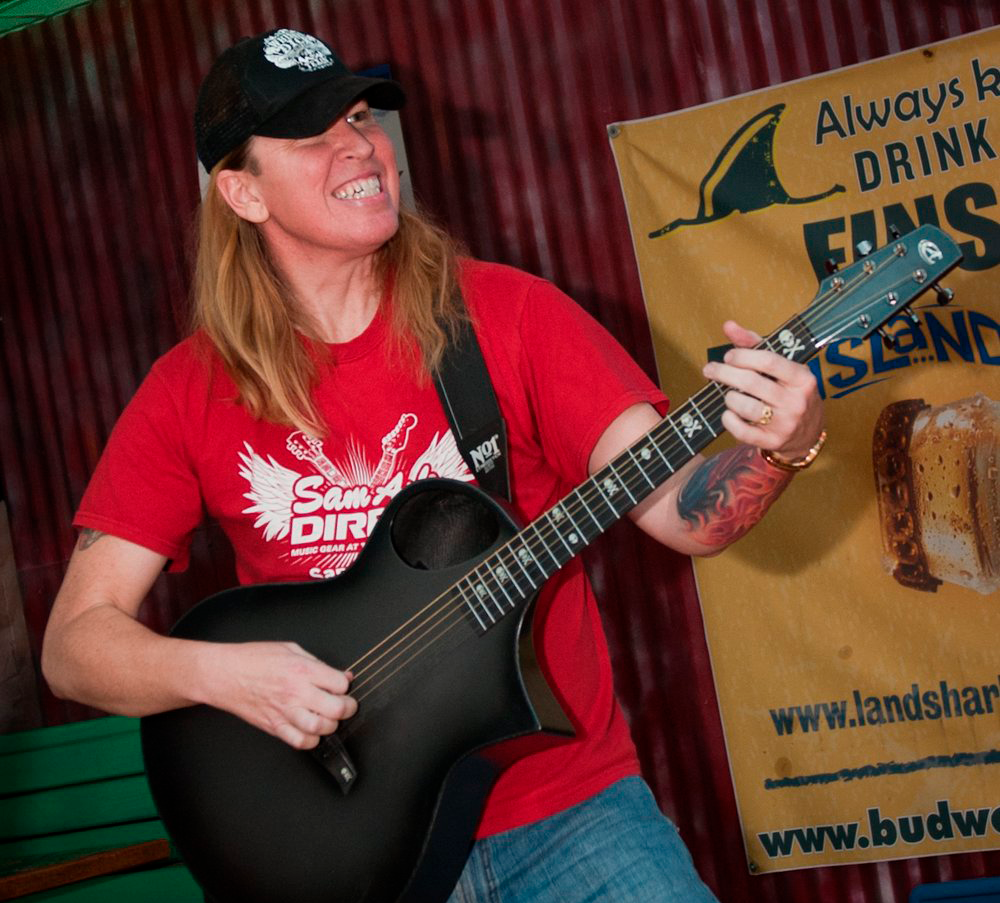 Hi everyone! I'm Thomas Moody, also known as Guitarzan.